The Roadhog Winter+ is a true winter tyre. The special rubber composition ensures that the tyre remains soft even at very low temperatures. As a result, the grip, driving, and braking characteristics are retained. The four wide, continuous lengthways grooves are the basis of the very 'open' V profile. Combined with the widthways grooves leading to the side of the tyre, this structure ensures quick draining of snow and water. The tyre will maintain optimal contact with the road surface. Partly thanks to this, it will provide excellent protection against aquaplaning, meaning that the car will remain drivable even during conditions of extreme snowfall or rain. The combination of the balanced structure of the tyres and the robust shoulder tread blocks generates very stable driving characteristics.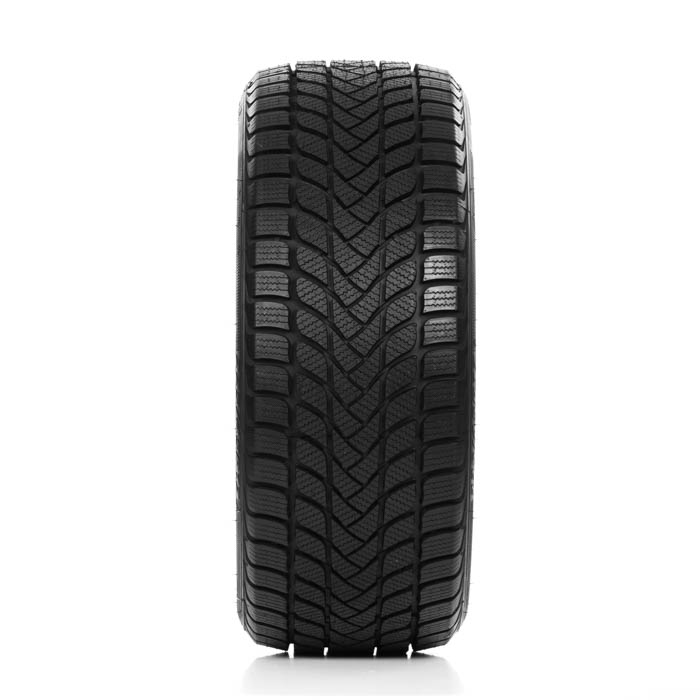 0%
Specifications
•
Optimised grip on snow and wet road surfaces.
•
Optimal driving and braking characteristics under 7 degrees.
•
Accurate steering precision on wet roads.
•
Optimal protection against aquaplaning.
Download your brochure here